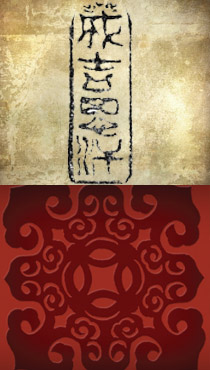 Kansas City's Best Mongolian Grill
Locally owned since 1995, Genghis Khan is Kansas City's original (and best) Mongolian Grill. In addition to the all-you-can-eat Mongolian BBQ, we also offer some of Kansas City's best authentic Chinese cuisine, including clay-pot simmered favorites and innovative new creations from our chef.
Genghis Khan is located in a 100-year-old building in Kansas City's historic Midtown area. We offer a full-service bar featuring international and domestic beers, award-winning wines, and hand-crafted cocktails.
​
Eating healthy? Dietary restrictions?
It's easy to be good at Genghis Khan. We offer a variety of vegetarian, vegan, low-fat, and low-calorie options.  Don't take our word for it though, check out our full menu. And if you have a specific dietary restriction (like a gluten sensitivity), we are pleased to accommodate you. Just let us know.